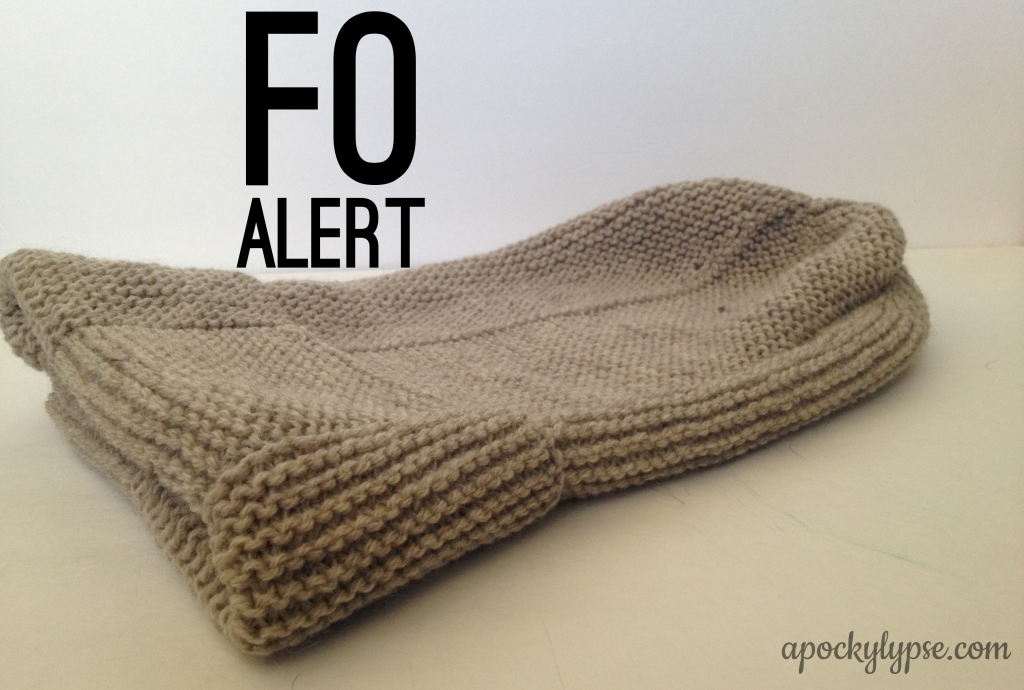 We all know I have a nerdy kind of love for Simon Pegg, but it's pretty much a family thing. As soon as one of us heard about a new Simon Pegg movie coming to theaters, Facebook messages get sent out to plan our next family movie outing. And we usually end up taking up an entire row in the theater. So it should be no surprise that the Scotty hat is on my list of favorite patterns & most knitted pattern I've used in my library.
Do you have a favorite & often repeated project?
It all started when Josh & went to see Star Trek in theaters. I was not a big fan of the show or previous movies, but it had one big selling point for me so I joined the guys at the theater. And my hat-loving husband (who was just a boyfriend at the time) quickly made a request for one of those awesome hats that our favorite nerdy actor was wearing.
Since that first project, I have made a cute pink version for my best friend's baby girl & now this third project can be added to the list. I am stopping hat thievery one Scotty hat at a time!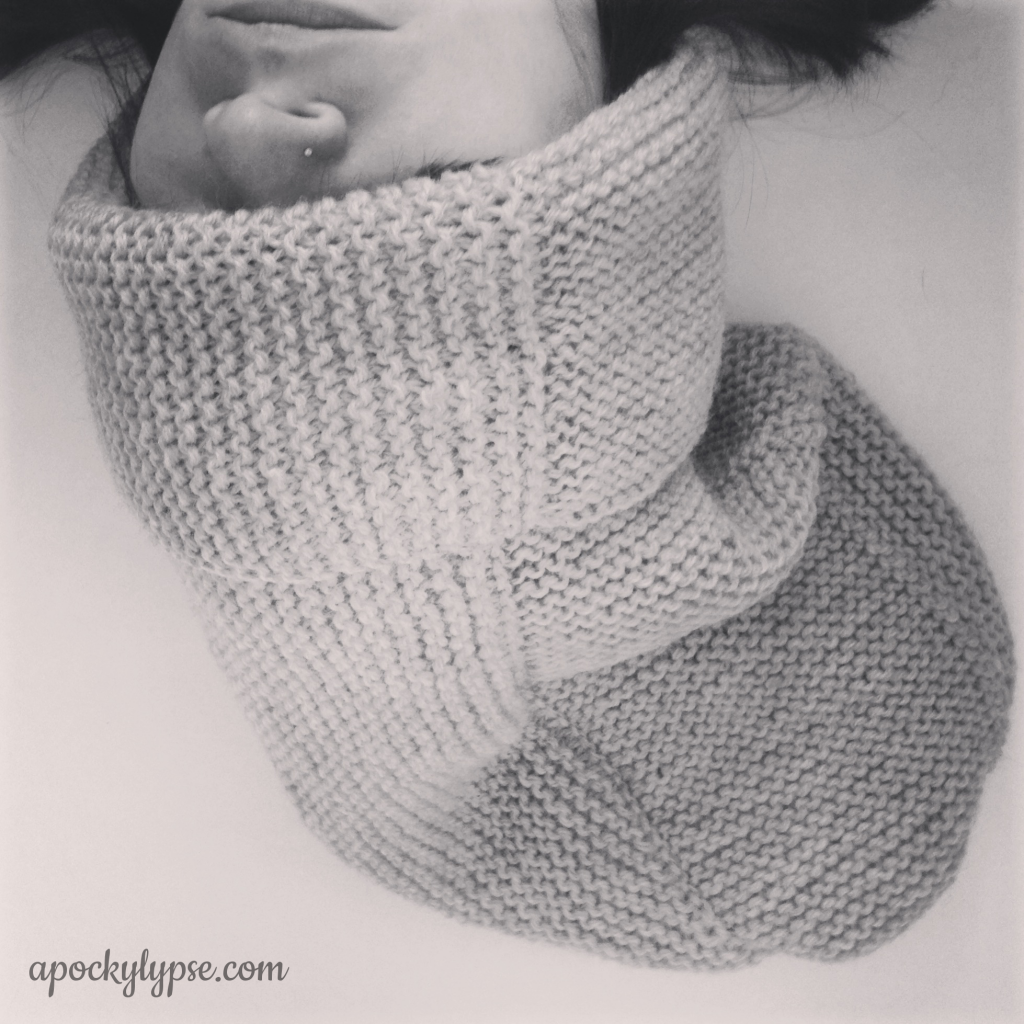 I think I'll be next in line for this hat, once I get my two sweater projects & the Chocolate beanie off the UFO list. And with the next round of polar vortex weather coming our way, I better get to stitching!
What projects can you add to the FO Alert?
Now that I've put the finishing touches on this hat, I have one more hat to put a few more stitches on before I can get to gauging for my sweater & designing a beanie.