Just a few short days until we ring in the new year. Are you ready?
I started brainstorming my list of goals (or resolutions) weeks ago. I've been ready to say goodbye to 2013 for a while now & can't wait to put the word new back into the New Year of 2014! Let's just say that 2013 & I haven't been on the best of terms & leave it at that.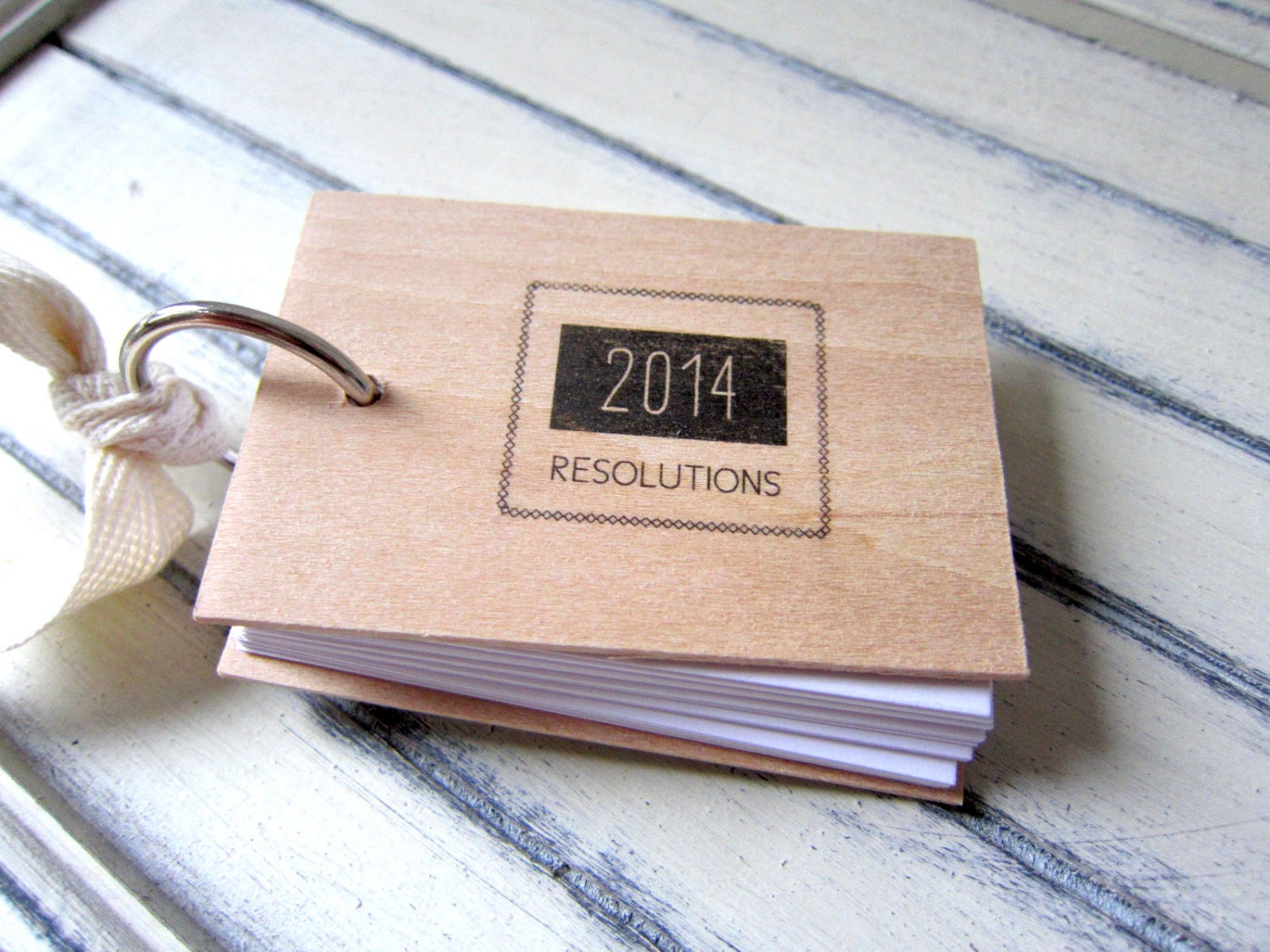 While I'm not the kind of gal that enjoys scrapbooking, I love the idea behind Ali Edwards One Little Word workshop. Choosing one little word to be the theme for you life in the new year. Sounds simple, but WOW can something so little have a huge impact on you.
Putting the "new" back in New Year!
So after going through the mental list of goals I want to accomplish in 2014, I could find one one super tiny word to have represent my next year: New.
Learn new techniques to challenge me in my knitting adventures.
Help Momma Bear open new Etsy shop(s).
Branch out my reading to new genres.
Try new things (activities, food, restaurants, etc.).
Find a new job.
Visit a new city.
And that list just keeps on growing with other new things I want to do or try. It seems like for so long I've been stuck in a routine & I want to change things up in 2014.
What's your one little word for 2014?
I've still got a few tiny craft projects that I hope to finish before 2013 ends, but I've already gathered up a nice selection of books from my reading list to keep me busy on my day off. So I should be ready to get this new show on the road!
What goal on your list are  you most excited to start?